Boss Digital Metalizer
Condition: Used, great condition
Made in Japan
Availability Status: Sold, payment pending
Read More here...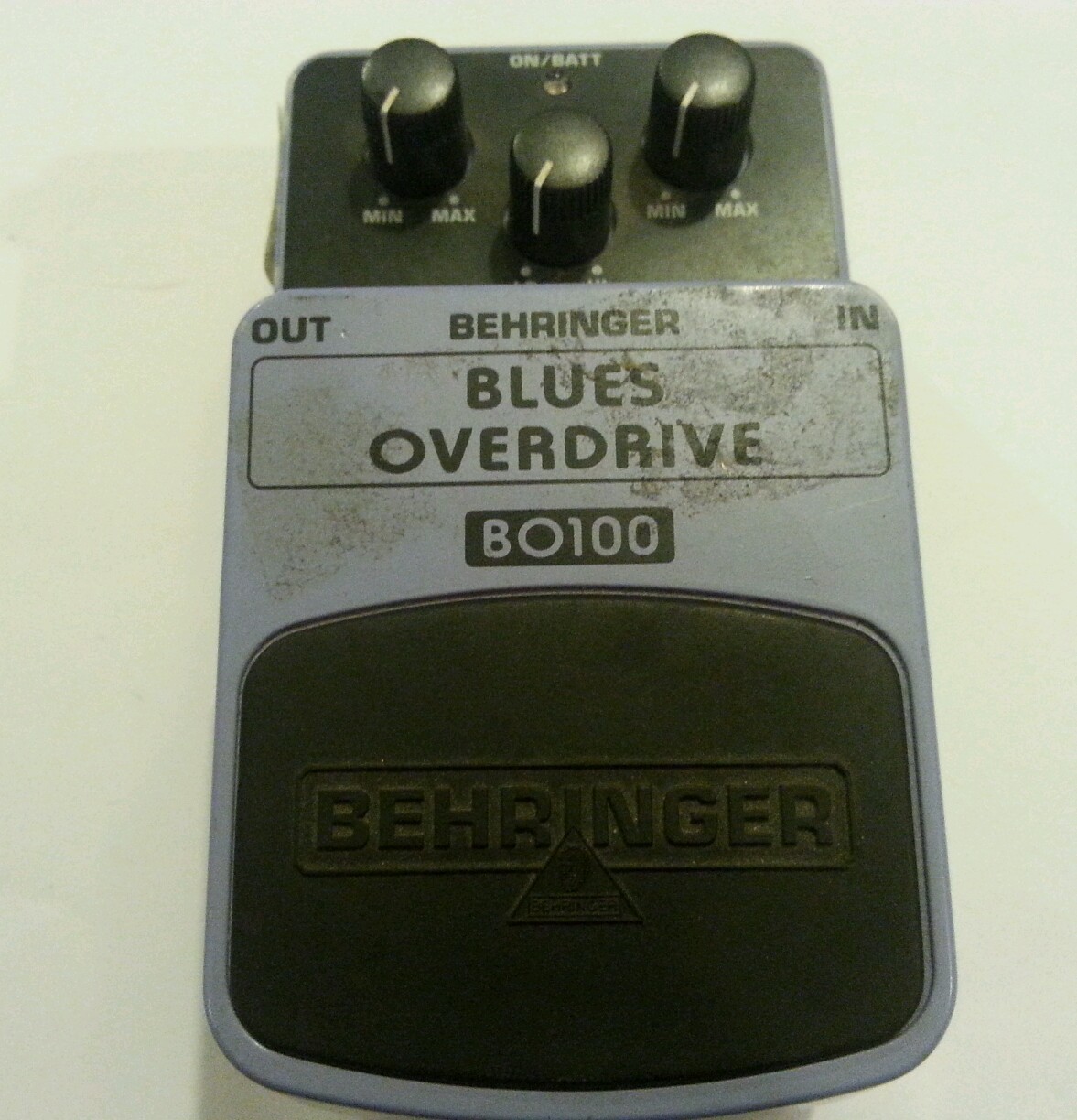 Behringer Blues Overdrive, model number BO100
This pedal is in rather rough aesthetic shape. Some of the paint along the sides have chipped off, there are one or two minor scratches, and it's fairly dirty.
Availability Status: For sale

Digitech Death Metal Pedal
Condition: Used
This is not a mint condition pedal but it is in good condition, and is fully functional.
Availability status: For sale

Line 6 Crunchtone
Condition: Used
Little wear to speak of, just basic signs of use. There is some velcro on the bottom from the previous owner.
Availability status: For sale